Academic-Year Program
During the eight-month Academic-Year Program, students attend one of three Satellite Study Centers:
Tuesday & Thursday Sessions: 4-6 p.m.                              
-       Wayne State University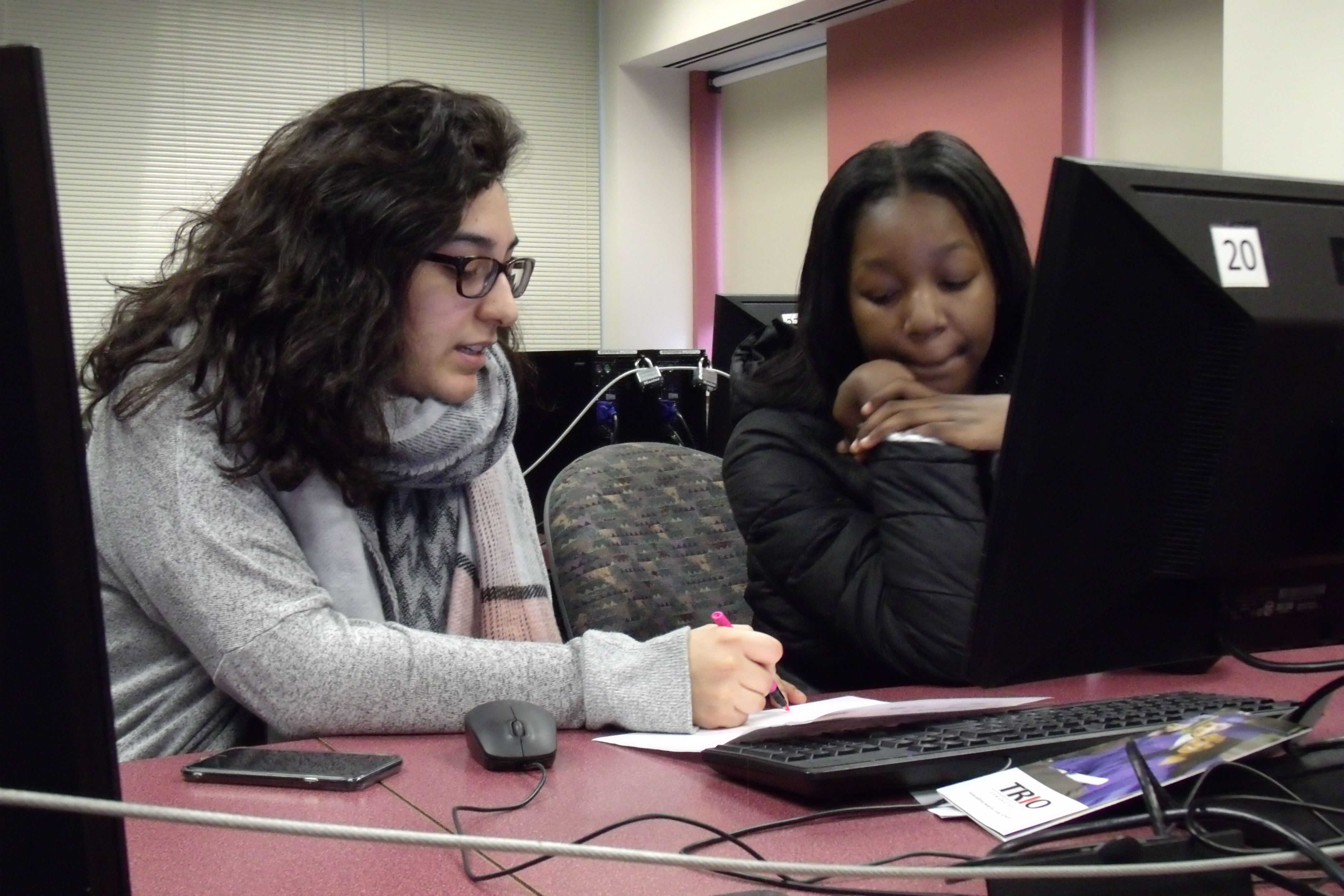 -       Martin Luther King Jr. Senior High School (Tuesdays only)                            
Saturday Sessions (Wayne State Campus only): 
9:00 a.m. -1:00 p.m.
Students are offered tutoring 2-3 days per week during the academic program. Subjects include science, math, English and foreign language. Tutorial and counseling sessions take place individually and in groups. Students also have access to the college resource center at Wayne State University. Upward Bound helps students develop the skills needed, in studies and in living, to secure a brighter future through education.
Periodic social/cultural activities serve as both a cohesive force and a reward for effort. Yearly spring college tours expose students to college life and provide useful information for college research and choices.
Upward Bound serves to improve a student's motivation for success, self-discipline, a sense of purpose, study habits, skills, and academic achievement.  The program's success is assessed by the number of student participants who will be first-generation college graduates in their families.